Most of us tend to know what a service entails on our cars, thanks to our familiarity with the process, and the fact that it has been an annual occurrence since the first time we had our own car keys.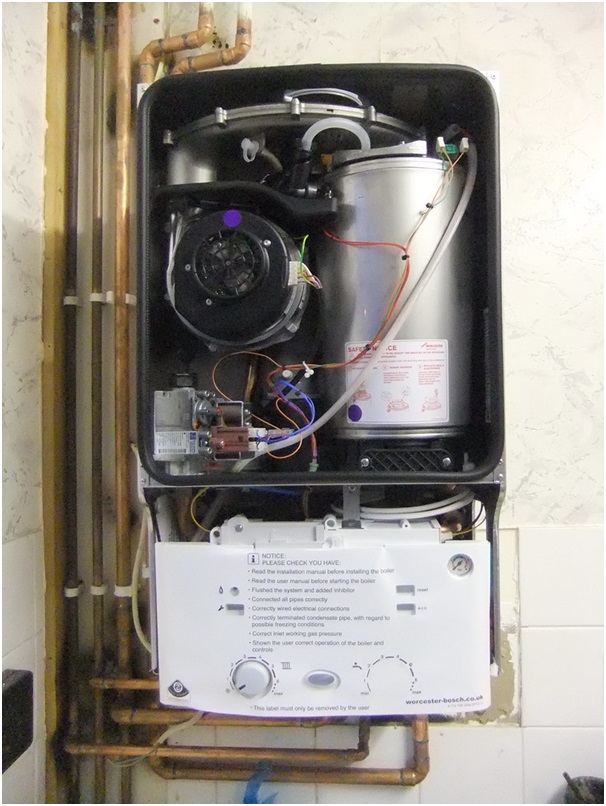 Whilst the concept of a boiler service is not necessarily new, its growth in popularity is now leading to multiple plumbers, energy companies and other financial providers offering the service. According to consumer expert, Which?, annual boiler services are vital in order to keep a boiler running both safely and smoothly.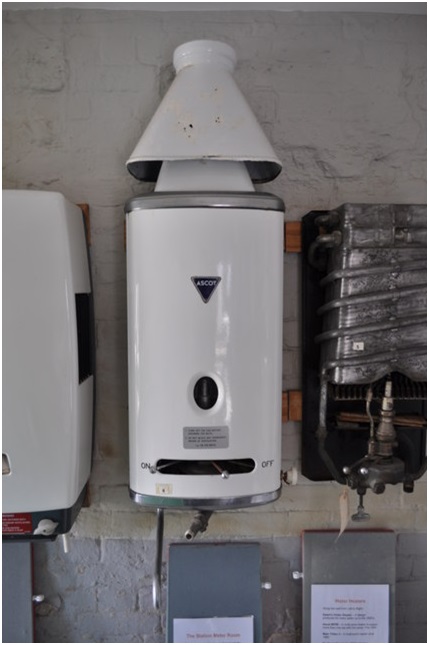 Image Credit

Boiler service elements
Your boiler service should begin with a visual check of the entire boiler, along with looking at the flame if that is possible. The engineer should then check both the inside and outside of the flue and then verify the boiler is working at the correct pressure.
As the service is intended to help keep the boiler safe, the engineer should check all safety devices are operational. Getting deeper into the system, the boiler casing should then be removed in order for all major components to be inspected, with the boiler then being fired in order to identify any faults present.
Finally, any parts requiring a clean should be dealt with and a report generated to detail all work done by the engineer.
Book your Gloucester boiler service with local heating specialists http://www.hprservicesltd.com/gloucester-boilers/boiler-service-gloucester/.
Things to be aware of
It is a legal requirement that all engineers who work on boilers are Gas Safe registered. This replaced the old CORGI registration in April 2009, and ensures that all engineers are able to work safely with your appliances.
It is worth asking your engineer what is included within the service, and you should expect a thorough service to take around 30 minutes. If your engineer is in and out like a shot, you should ask them why they have been so rapid.
Ensuring that you are provided with a written report at the end of the service will help you to know in detail the work that the engineer has carried out on your boiler.
The above is applicable to most modern combi boilers, but not for older systems. A service on an older boiler is likely to be more involved and include dismantling, checking and cleaning many parts.