There have been several cases where scam shipping service providers get unauthorized access to the banking information of customers and engage in unauthorized withdrawals. Several brokers purchase leads without worrying about their reputation.
To save from such consequences, it is important to hire an ethical transport service and follow the below guidelines.
Experience
Choose companies that have been in the vehicle shipping business for a lot of time. You can refer to the US Department of Transportation website to verify this information among different businesses.
Go for companies that have a minimum of three years of experience in this business. Also, check about their previous records, and ask for references to make an informed hiring decision.
Ship a Car, Inc. is a leading car shipping company that works with an extensive network of a thousand scrutinized carriers. This ensures that the company fulfills carrier requirements and other standards. Customers also get added Othex Zero Deductible Gap coverage for small damages.
The company assists its customers to buy a vehicle in the UK. They perform several checks to visit the car if it is local and will buy and transport it for them. Due to their honest services and delivery service quality beyond expectation, they enjoy a large base of happy and satisfied customers.
Look at their Website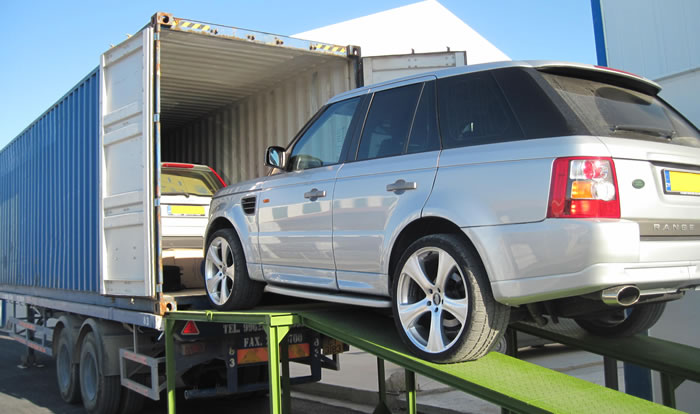 Look at the website of the company. Reputable companies take care in how they present their business brand. You will see professionalism in the way they present information about their company, services, products, etc.
They will also state the location of their offices on the site. If you see that the website is poorly organized, and has an outdated design, then these could be the red flags.
Unrealistic Prices
If you obtain multiple quotes from a vendor, it is advised to check the vendor thoroughly. It will help in removing any doubts about the legitimacy of the company. However, varying quotes can also be the result of seasonal demand, but frauds most of the time look to trap people who are in search of the best deal.
Refrain from Multiple Bid Websites
Multiple bid websites are not advised as such websites sell your bid information to other unscrupulous bidders or brokers. The consequence of it is that you will get numerous emails and phone calls from those brokers. To save yourself from annoying communication, it is suggested to bid only on a reputable website that doesn't sell your information.
Check Insurance
Reputed and established cargo brokers offer an additional level of protection in the form of insurance. Though it is not mandatory to provide insurance to customers (as per DOT), many of the reputed shipping service providers provide this facility to their consumers.
In this facility, when brokers go bankrupt, then the carrier can get some of the amounts back. Thus, for the protection of vehicle owners and customers, buying contingent cargo insurance is beneficial for any broker.
Conclusion
These are some of the tips that can save you from phishing scams and fraud shipping companies. Follow these tips diligently to ensure peaceful and hassle-free transportation of your car.