What is ductwork?
Ductwork is a vital element of the main ventilation systems found in residential and commercial buildings, including air conditioning, heating, and venting. When running correctly, ductwork ensures that whatever the weather outside, the air inside is fresh, clean, and comfortable.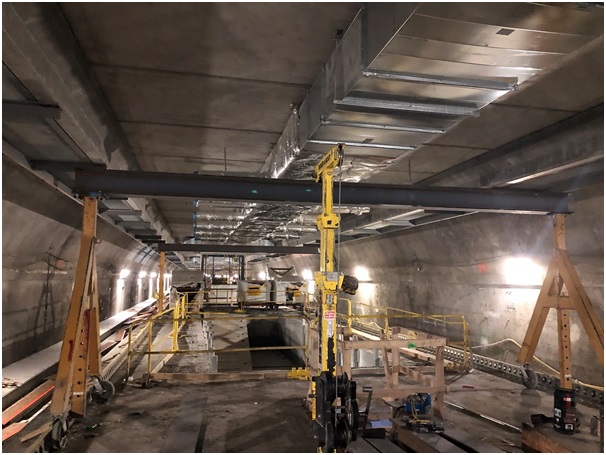 What is ductwork made of?
Most ductwork consists of round spiral duct or rectangular tubes made of sheet metal, a composite of plastic and wire, or fibreglass.
What is the process?
The duct process is quite simple and involves air being sucked into the heater or air conditioner (from the property), where it is heated or cooled as needed. Following this, the air is redistributed back into the property through the ducts.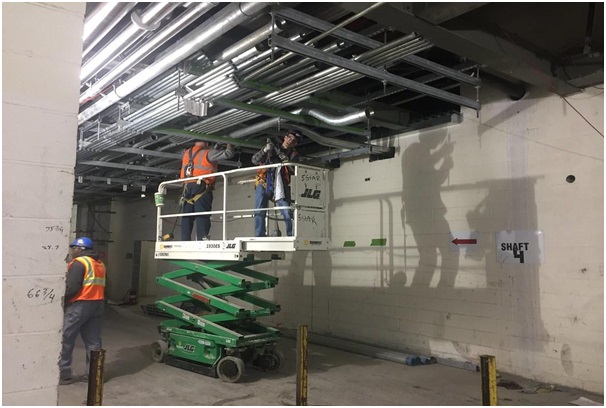 What is ductwork installation?
Ductwork installation is a wide-ranging term and can include work on waste extraction systems, vacuum systems, dust & fume extraction systems, as well as the installation of the ducts for heating, ventilation, and air conditioning.
A ductwork installer's job is to match the ductwork to the equipment and make it run as efficiently as possible.
How long does ductwork last?
Ductwork usually lasts around 20-25 years. However, after 15 years or so it will tend to deteriorate more quickly, negatively impacting on the efficiency of the HVAC systems that it is attached to.
Wasted air due to poor ductwork can result in higher utility bills and trouble achieving a comfortable temperature in the home.
If you are looking for replacement ductwork parts, why not take a look at the website of an expert, such as https://www.dustspares.co.uk/ductwork-parts/galvanised-ducting/galvanised-steel-spiral-duct.html today?
Cleaning and sealing ductwork
A duct system that is properly cleaned and sealed has many advantages:
Comfort – cleaned and sealed ducts can help alleviate problems such as rooms being too hot or too cold.
Improved indoor air quality – sealing ducts can reduce the risk of pollutants and dust from outside entering the system.
Safety – water heaters, clothes dryers, and other domestic appliances often release combustion gases through their ventilation systems. Leaky ductwork can sometimes cause these gases to be drawn back inside rather than expelled outdoors.
Save money – leaky ducts can reduce efficiency by as much as 30 percent. This can subsequently lower your energy bills.
Reduce your environmental impact – more efficient systems mean a reduction in the energy consumed as well as a reduction in pollution generated.